It is a changed world…..
It is a changed world…..
Dear Sis,
I was just about to post a few pictures on Facebook – the platform where I tend to share "shorter" stories haha and well I had so much to say that I thought I better put it into a blog 🙂
Almost 3 years to the start of the Pandemic, my "self", feels different.  I have changed.  I would think most took the time because we had the time, to do some inner work.  Or maybe not.   Maybe it is my age, or because I am emotionally aware, emotionally sensitive, says my Pisces sign – actually it is a mix of those and so much more…..Pandemic, Age, Dreamer, Thrill Seeker, Adventurer, a Lover of Love – I really truly LOVE life and it is getting shorter boooo !!!! But if there is one thing we all know for sure is that we can't stop the aging process. So embrace the hell out of it !!!
The death of our parents at an early age, really set the tone for my life.   In my 20's, I left my hometown and then Canada.  I always thrived on "stepping out of my comfort zone."   I often think of that 30 year old girl, standing in the lobby of The Grand Hotel in Taipei, Taiwan – I was hired as Director of Sales – training and guiding staff – all their systems were in Mandarin –  and monthly I would be out in the lobby of the hotel welcoming and shaking the hand of the President of Taiwan with a big smile on my face thinking, "What the hell am I doing here ?"
I do believe that we can actually create wellness in our bodies, with our minds.   In my early 20's, I was diagnosed with Crohn's disease.  It was one year post my dad dying and one year pre my mom dying.  Yup, right in-between.  Stress.  Internalized stress because I was so young.  I recall sitting at the kitchen table during dinner and my dad saying, "OK kids, I know we all think we are out of the woods with your mom's cancer -but we are not.  She needs to pass the 5 year mark and she is not even at 3.  So we all need to be easy on her, no fighting, no talking back."   It was a very heavy conversation, where we all felt very uncomfortable, wanting him to stop talking.  At least I know I did.   Within that year, he passed away.
In my 20's, I was in and out of the hospital.  At 26, I had a bowel resection at UBC Hospital.   It was at the beginning of this illness when I made the decision for "it" to not own me.  I made the choice for it to not be present in my thoughts.   That is why I am so happy to say that a few months ago, I just had my god knows what #  colonoscopy barf I know I have had so many – but this time when the doctor's post procedure note stated, "No Active Crohn's" I celebrated me – I celebrated that I have been able to keep my body healthy for all these years.
I take steps everyday to improve my health.  My new obsession is my breathing.  I am a BELIEVER in this one.  If anyone is interested check out Ari Whitten Breathing.  The health benefits you can get from Intermittent Hypoxic Training – boosting your mitochondria – is life changing.   This works but you need to stick to it.
I have also learned to really enjoy slowing down.  Saying no.  Paying attention to how my body feels. This has been a process for me.  COVID assisted in this area BIG TIME.  But it is also so cool how pre Covid, I was JUST asking the Universe (yes I talk out loud to the Universe) for the focus and strength I needed to go inside me and BOOM – #COVID !! Those two years for me, were very special.
And now, as we start to work our way back out into the world, it is a changed world.
I just returned from two weeks in Vancouver.   It was busy.   Meetings, Food Show, Presentations, Training, Hotels, Ferry's….and for the first time in 2.5 years, I went to head office.   It was such a different feeling to walk into a building where in the past it was bursting with great energy, and now there are empty rooms, work stations have been removed –  Marketing, Customer Care, IT – all working from home.  It made me sad because you could feel the loss of connection.
There is war.  Families are being divided, people living in fear.   We are having catastrophic weather conditions – floods, fires, hurricanes –  glaciers are melting – Mother Nature is angry and the worst keeps getting worse.    When it comes to Mother Nature, we are vulnerable.
Our kids today are growing up in a very different world – but we need to remember, so did we.   However kids – especially teenagers, lost a bit of themselves during the last couple of years.   There is something very wrong in this world when so many kids are suffering from depression and anxiety.   Suicide rate is the highest.  Anti-depressants are way too easily prescribed.
So yes, the world has changed and so have I.  I hope each and every one of you do what makes YOU happy.  Truly happy.  It may take you months and or years but start now.   Who cares about the past years, what you did or did not do, who cares if financially you made some bad decisions, or if you had a marriage that did not work out, or that you are in a second marriage that is not working out and hey trust me, zero judgement from me.
What is important is for all of us to take the steps needed to be happy.   There is a lady by the name of Glennon Doyle who once said, "I don't think we are given love, other people or animals so you have them forever.  I think we are given each one so it teaches us, and that we grow.   If you have had it in your life it was there to elevate you, change you and make you better."
LOVE ALWAYS WINS XO
Love you sis,
Kathy xo
PS.
Sis,  I think of you every single day.  Even today, I was in the grocery store line and this elderly gentleman behind me said, "I always pack my own groceries – I am a professional bag packer." And I responded, "So was my sister.  I would tell her all the time, no one can pack a grocery bag like you.  That was my sister." is what I said xo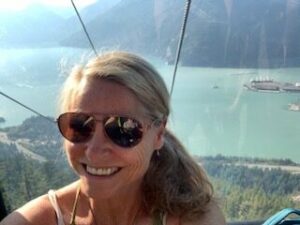 LOVE YOU KERRI – HAPPY BIRTHDAY – great day – October 2nd, 2022 – Sea to Sky Gondola – 5 hour hike at the top "getting lost is so fun" haha and the sun was out for your birthday !!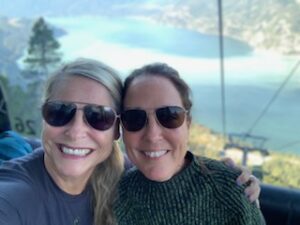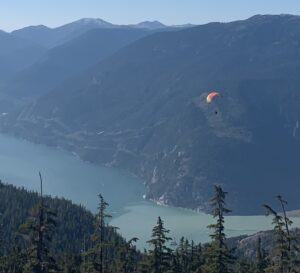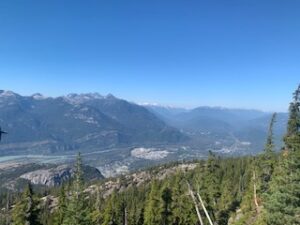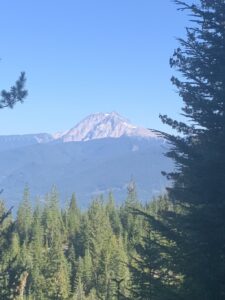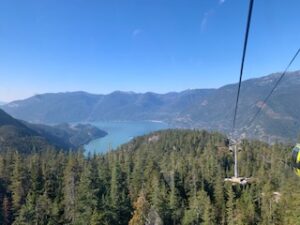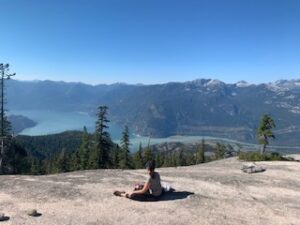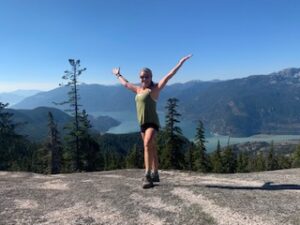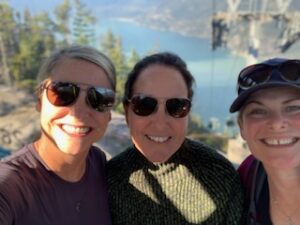 Proof of that crazy and fun life –  the meet and greet "what the hell is happening" thoughts – so fun 🙂 and what was I wearing ? h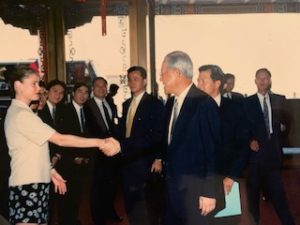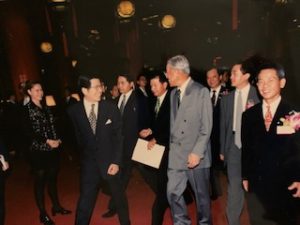 This was the highlight of my summer – a friend texted and said," FULL MOON this Thursday – let's get our tents and set up on the Peak !!" It was a powerful energetic feeling – it was WILD !!!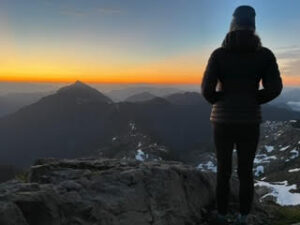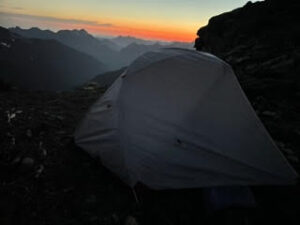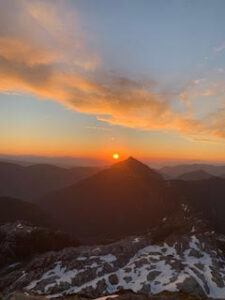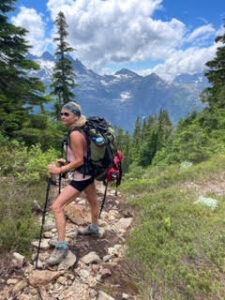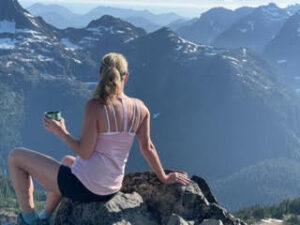 Cruise to Alaska with my two very good friends #mybestiesforever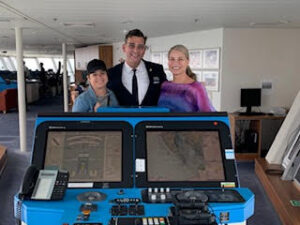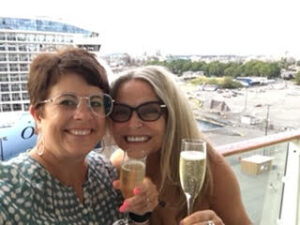 Walk The Wild Side…..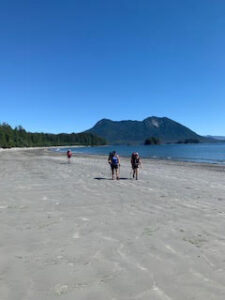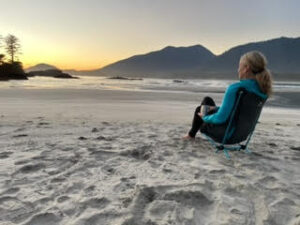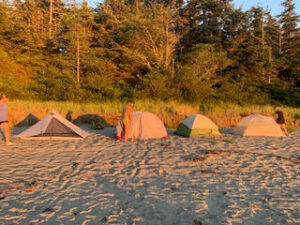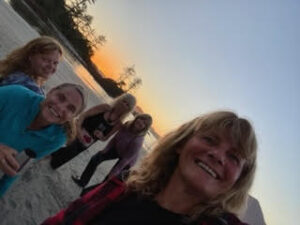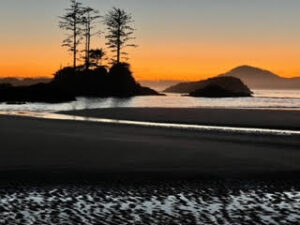 A few more of my fav pics from the summer….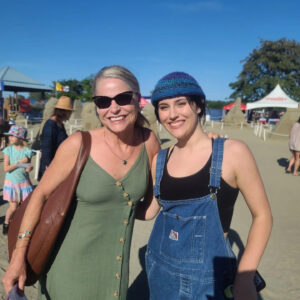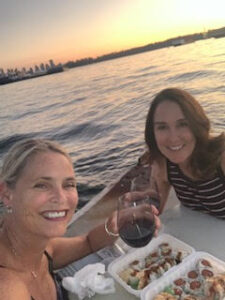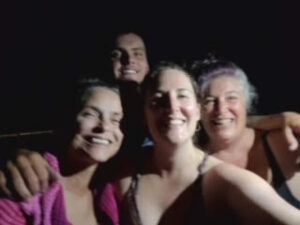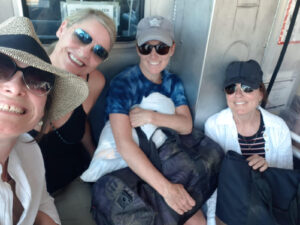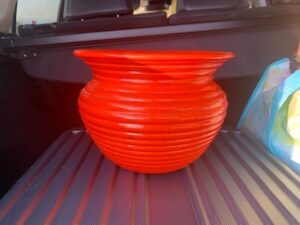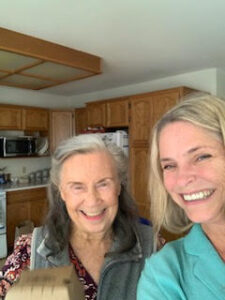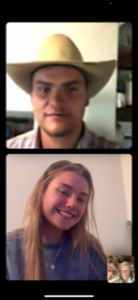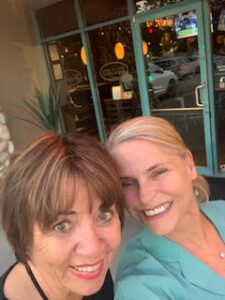 All last week – some great visits.  Auntie Joyce loved the Facetime visit with your kids xo
RIP JACKSON XO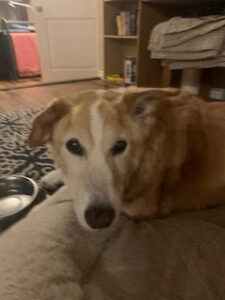 THIS BLOG IS DEDICATED TO MY BEAUTIFUL FRIEND CHERYL !!!!  FLY WITH THE BUTTERFLIES – YOU WERE A GIFT TO MANY XO PEACE OUT MY FRIEND XO